"Through the practices of yoga, I aim to spark curiosity and challenge people to own their power."Sara Strother
Latest Musings
Fall has settled in. Each ray of sun that we take in feels like total nourishment. A little going such a long way. We know these moments are no longer in majority. We start to grip tightly to the covers at night.
Here are some thoughts and reflections on practice and study of yoga for autumn.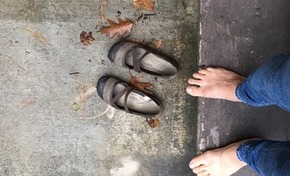 Matthew Remski is a gem of intellect and inspiration. His writing is so clear and thought provoking no matter the topic. However, this one hits home.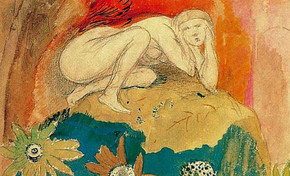 More Musings