"Through the practices of yoga, I aim to spark curiosity and encourage people to own their power."Sara Strother
Latest Musings
How Sara Got Her Groove Back. This is a story of how 12.5 hours of yoga with my teacher Noah Maze in 3 days helped reset my fire for teaching yoga.
Bonus: Bakasana sequence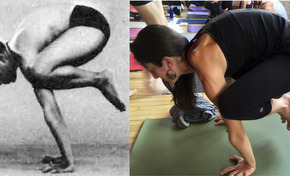 Ever wonder what your teacher is saying in Sanskrit and how it actually may be relevant to the experience you are having in your pose? This week our class focus highlighted one of yoga's sages, Vasishta, and the poses named in his honor. Vasishtasana is a hand balancing posture that includes the feet as a foundation. Take a deeper look and the pose holds much more than your hips in the air.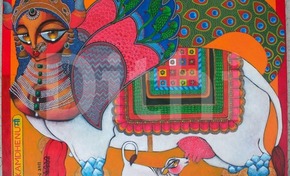 More Musings